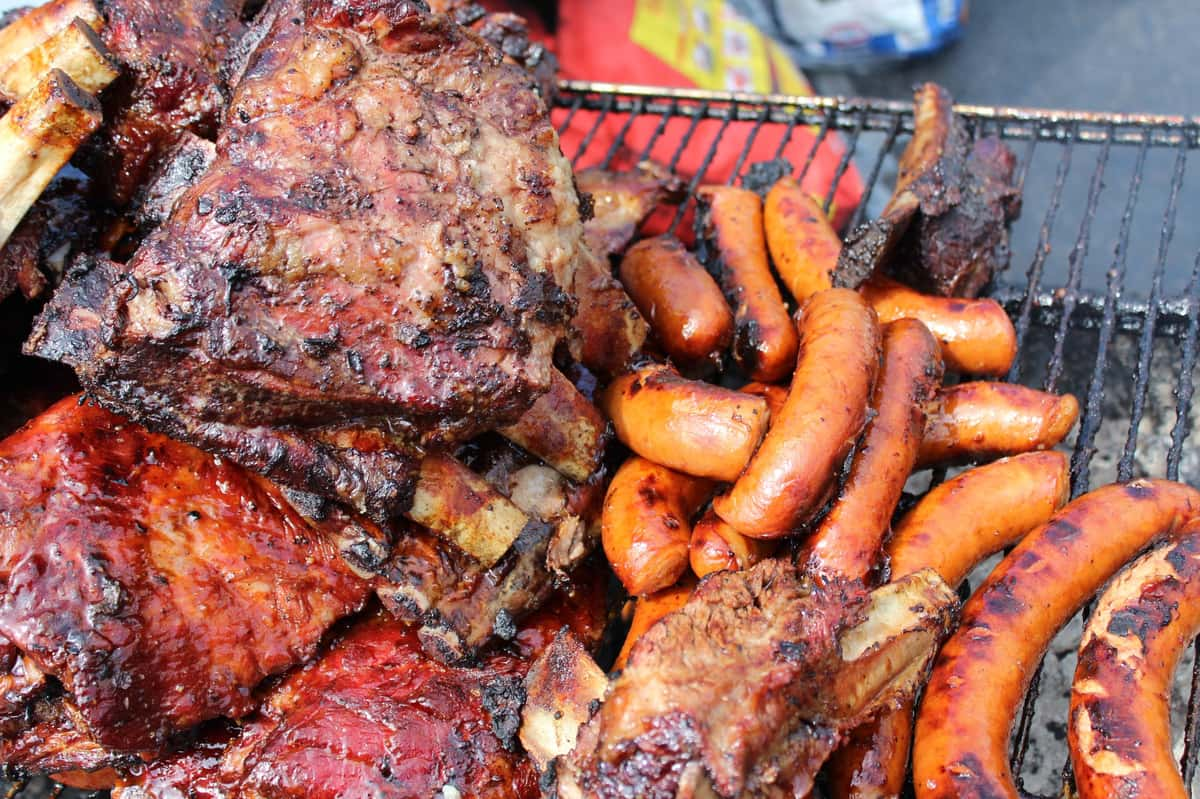 BBQ Masters
Rib smoking delicious
Authentic to the Core
Our goal is to provide our customers, with the very best in BBQ anywhere. We won't stop at educating ourselves to improve ourselves in the area of Spectacular award-winning BBQ. It's our lifelong promise to you, we are your Barbeque Masters.
Picnics & Catering
Picnics can be a wonderful way to celebrate events with your co-workers, family and friends. If you need the best in Picnic Catering, you've come to the right place! BBQ Masters Catering can provide the very best in picnic catering for your next special occasion!
Order Online Today
Order now and enjoy some of the best traditional barbecue that you will find anywhere on earth! Specializing in every bbq fair, including ribs, beef brisket, pulled pork, sausages, smoked wings, rib tips, southern sides and more.