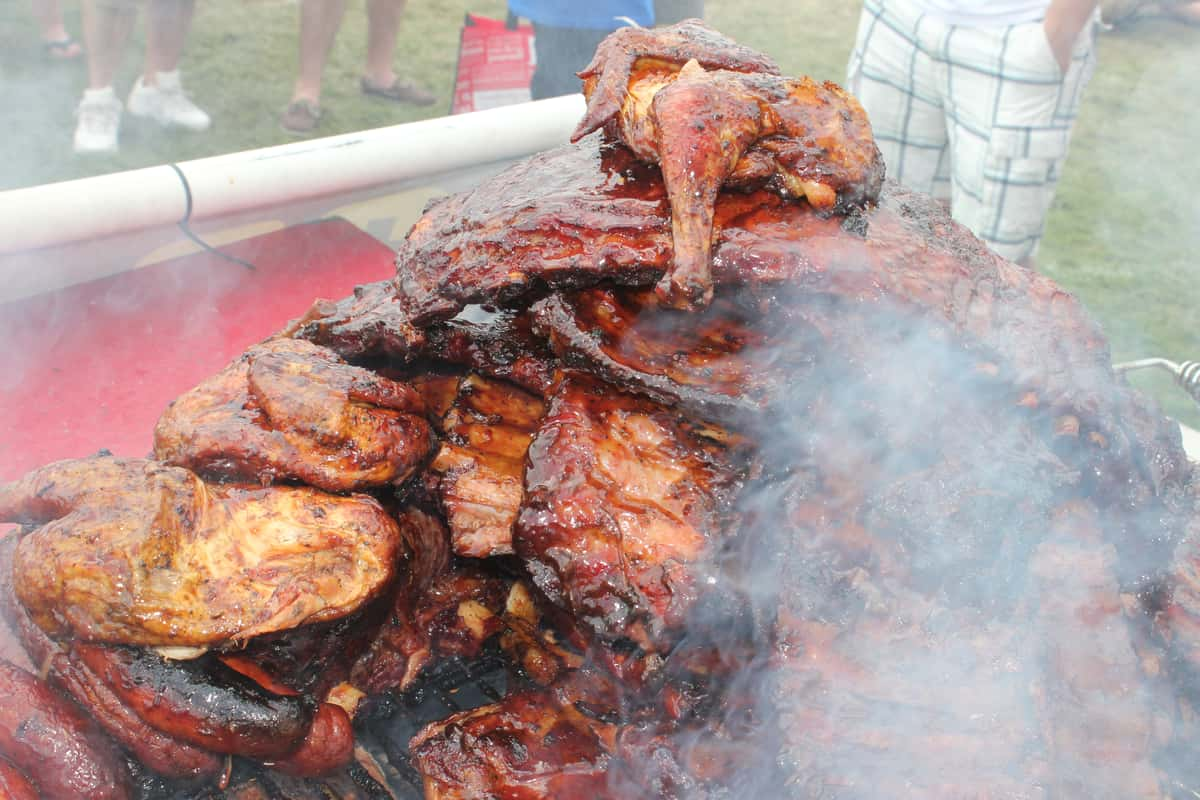 About Ribs
Got Ribs?
BABY BACKS
Generally, a rack of ribs will be 12 to 13 ribs. Our mainstay... two-pound racks of Iowa corn-fed pigs. Our ribs are slow-cooked and smoked for 5-7 hours. They are tender and easily pulled off the bone.
ST. LOUIS-STYLE RIBS
St. Louis-style ribs are cut from the Spare rib and are prepared by removing the brisket bone parallel, to the rib side.
BEEF RIBS
Beef ribs generally consist of seven ribs. Beef ribs are the ribs removed from the prime rib during the boning process in making a boned and tied rib roast. The normal length of our premium quality beef rib shall be approximately five to seven inches.