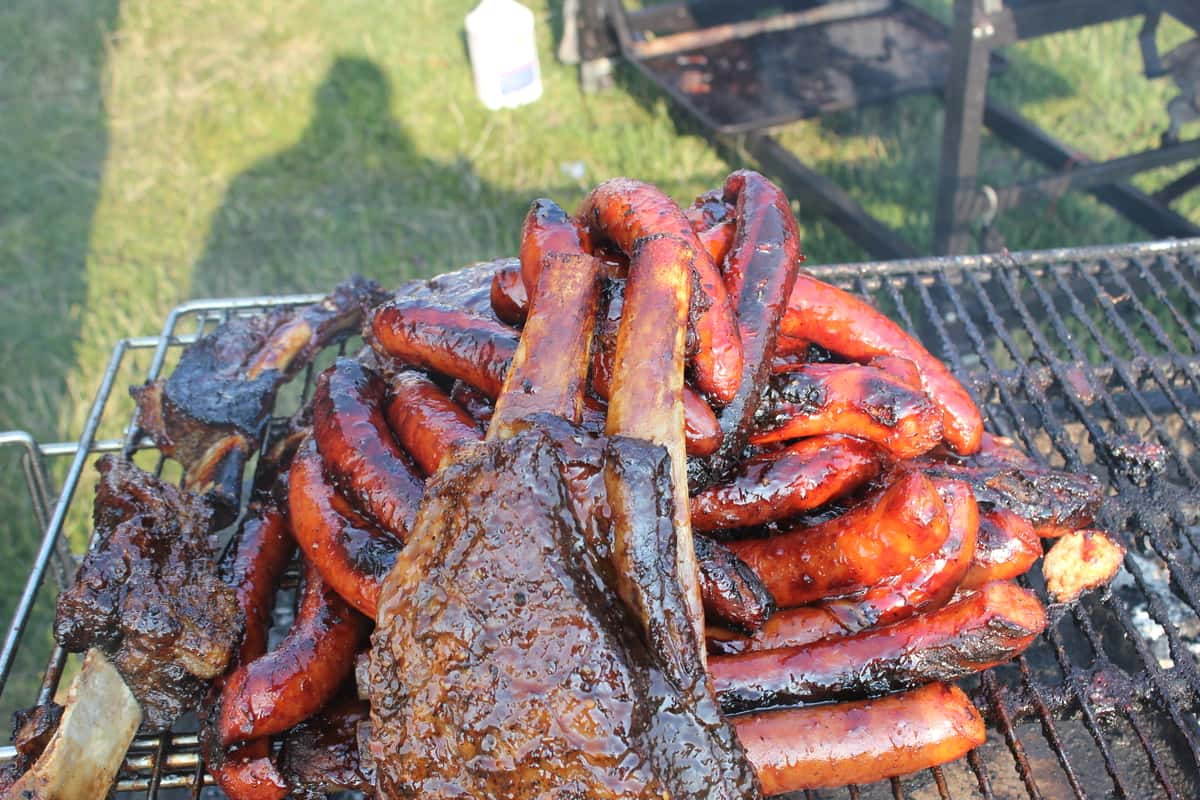 BBQ Styles
WE'VE GOT THE STYLES
EASTERN NORTH CAROLINA
This style involves pork shoulder or a whole pig cooked with hickory smoke, then it's chopped or pulled and mixed up with some spicy vinegar-based BBQ sauce (no tomato). This bit o' heaven is served on a bun with some slaw.
WESTERN NORTH CAROLINA
This style of barbecue is all about the pork "butt" it's seasoned with a tomato-based vinegar sauce. This is a really big difference to the locals, so mind your P's and Q's.
TEXAS
Lone star 'Que is all about beef brisket smoked with mesquite or oak. This style arose out of the old German butcher shops where they would cook the unwanted tough pieces of meat until it was melted in your mouth good. Some of Texas's best BBQ joints were once butcher shops and you can still get some great sausage with your barbecue. Some Texans say if you're using sauce there must be something wrong. But if you're gonna, please make it tomato ketchup based with some cumin, chili, and meat drippings.